Hello again! Today I'd like to share with you a website that you've probably already read about here before. It's name is Feedly and it's a great website (and app) that helps you organize your news sources by category.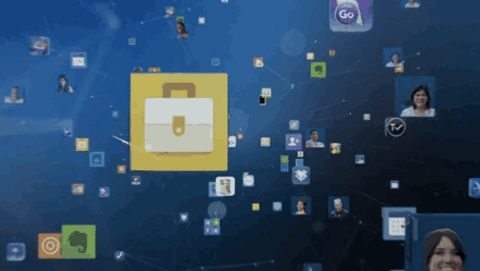 This year I've enrolled into Informática 115 class, where it's required to be updated on the latest news about new media and social media. For example, Mashable is a digital multi – platform media company that published content about tech, digital culture and entertainment content. To be informed about these topics, I've created a list on Feedly filled with news sources that will help me learn more about the world of technology and digital media. I've also made a Twitter list filled with experts on the field, which you can subscribe to right here.
Here's the list of new media news sources and field experts:
Feedly
Twitter List Experts
Hope you can all benefit from these references.
'Til next time!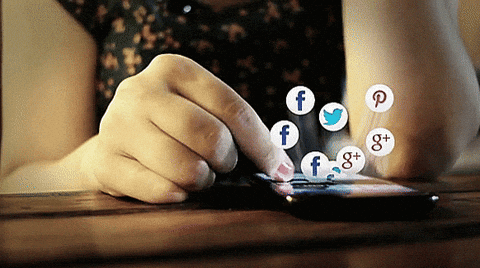 [Featured Image Source: Goran Ivos on Unsplash ]